SaaS Consultant, Speaker, Teacher
I am Rainer Kern, Software Architect, SaaS Consultant and Speaker from Vienna with 15 Years of professional experience in the Java ecosystem - since 2017 mainly focussed on Kotlin.

I help SAAS product companies and development teams to ship better software, faster with fewer bugs. Unless my competitors I also like to get my hands dirty in the actual development process, performing quality assurance (code reviews) and mentoring other developers.

Apart from my work as a software architecture consultant and engineer in my role as CEO of Systemkern, I am is also engaged as a lector at the SAE University in Vienna and Co-Organiser of the Vienna Kotlin Meetup, Author of a number of software engineering classes and several software engineering related talks as well as contributor to two Kotlin libraries on Github.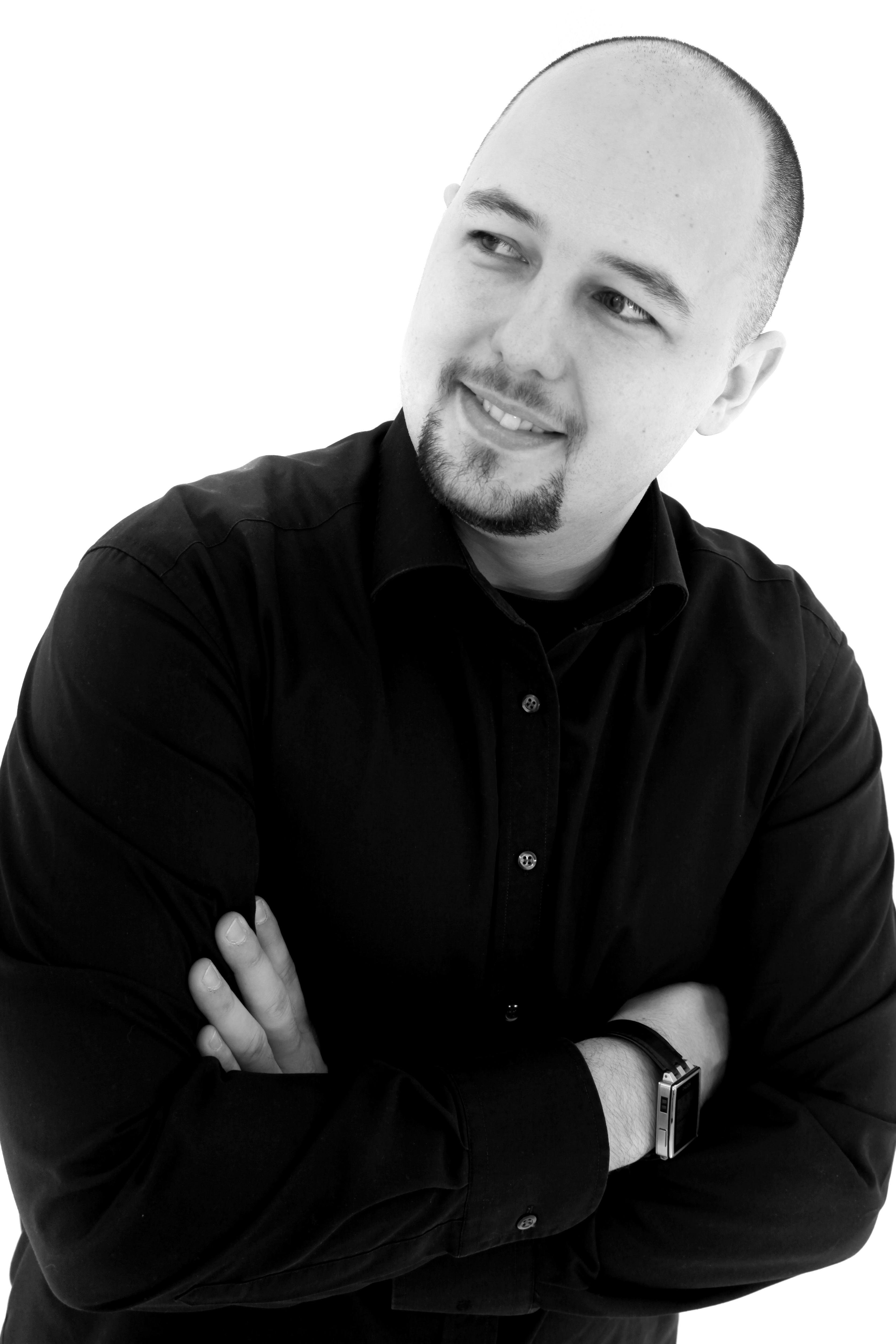 ---
Kotlin Vienna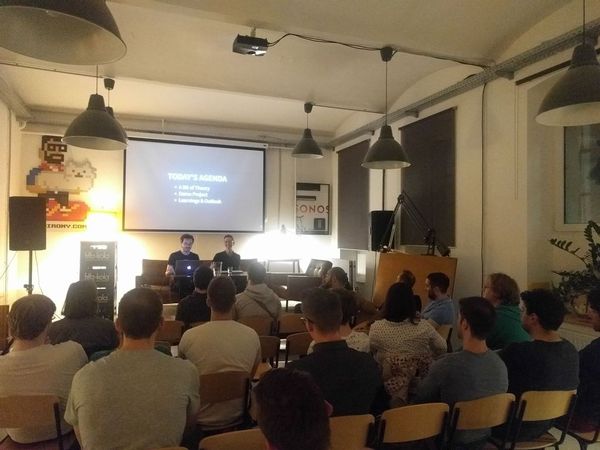 The Vienna Kotlin Meetup takes place on the last Tuesday of every odd month (Jan, Mar, May, Jul, Sept, Nov)
Find the Schedule at
kotlin.wien